About Venge.io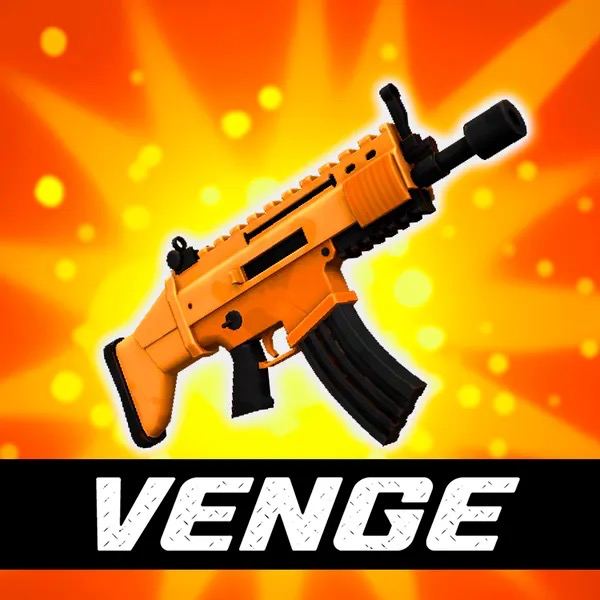 Description:
Venge.io is an intense online multiplayer shooting game that will keep you on the edge of your seat. Enter the battlefield and prepare for an action-packed experience like no other. With its smooth gameplay and beautiful graphics, Venge.io offers a thrilling and addictive gameplay for all shooting enthusiasts.
Gameplay
In Venge.io, you join a team and fight against other players in fast-paced battles. Choose from a variety of weapons such as rifles, shotguns, sniper rifles, and even rocket launchers, each with its own unique characteristics. Use your aiming skills and strategic thinking to outmaneuver and eliminate your opponents. Coordinate with your teammates to dominate the battlefield and secure victory.
Game Modes
Venge.io offers several game modes to keep you entertained. Whether you prefer classic team deathmatch, capture the flag, or one-on-one duels, this game has something for everyone. Jump into the action and experience different gameplay styles and challenges.
Customization
Express your style and individuality by customizing your character. Unlock various skins and cosmetic items to create a unique look for your avatar. Stand out from the crowd and show off your personality while dominating the battlefield.
Leaderboards and Achievements
Compete against other players from around the world and climb the leaderboards. Show off your skills and aim for the top ranks. Earn achievements for completing specific objectives and unlock exclusive rewards. Prove your worth and become the ultimate champion of Venge.io.
In summary, Venge.io is an exciting multiplayer shooting game filled with intense battles, various game modes, and customization options. Enter the world of Venge.io and prove your shooting skills in thrilling online warfare.
A: To start playing Venge io online, go to the game page and follow the on-screen instructions, typically by clicking the "Play" or "Start" button. Registration is usually not required to begin playing.
A: Control of your character or object in the Venge io is typically done using the keyboard (e.g., WASD for movement) and the mouse (for aiming and actions). Additional control buttons and settings can be found in the in-game menu.