About Yorg.io 3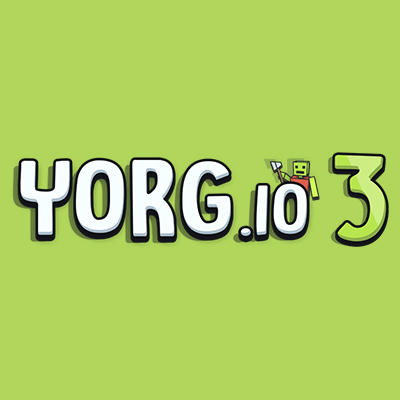 Description:
Yorg.io 3 is an addictive multiplayer tower defense game that takes place in a post-apocalyptic world. With h2 exciting new features and improved graphics, this game will keep you hooked for hours. Take on the role of a resourceful survivor and build a fortified base to defend against h3 waves of relentless zombies.
Innovative Gameplay:
Unlike traditional tower defense games, Yorg.io 3 incorporates strategic resource management as an integral part of the gameplay.
Gather and manage resources such as energy, raw materials, and workers to expand your base and unlock powerful defensive structures.
Research new technologies to upgrade your buildings and weapons, giving you an edge in battles.
Thrilling Multiplayer:
Challenge your friends or join forces with players from around the world in intense multiplayer battles. Collaborate to defend against h3 massive zombie swarms or engage in fierce PvP combat to prove your dominance.
Immersive Graphics:
Yorg.io 3 features stunning visuals that bring the post-apocalyptic world to life. The detailed environments and animations enhance the overall gaming experience.
Enjoy smooth gameplay and fluid controls as you navigate through the game.
Customization Options:
Personalize your base with a wide range of buildings, defensive structures, and traps. Experiment with various combinations to find the most effective strategies to fend off the zombie hordes.
Competitive Leaderboards:
Compete for the top spot on the leaderboards and show off your mastery of the game. Earn achievements and unlock special rewards as you climb your way to the pinnacle of success.
Experience the thrill of survival and strategic planning in Yorg.io 3!
A: To start playing Yorg io 3 online, go to the game page and follow the on-screen instructions, typically by clicking the "Play" or "Start" button. Registration is usually not required to begin playing.
A: Control of your character or object in the Yorg io 3 is typically done using the keyboard (e.g., WASD for movement) and the mouse (for aiming and actions). Additional control buttons and settings can be found in the in-game menu.