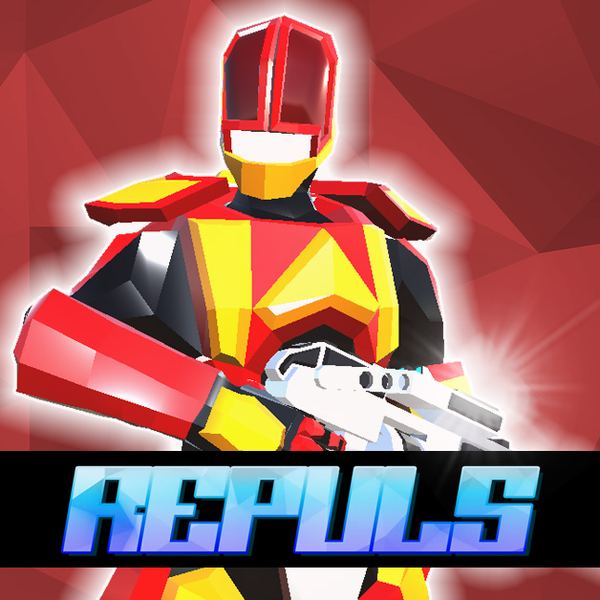 Description:
Repuls.io is an exhilarating multiplayer online shooter game that puts your reflexes to the test. Enter the futuristic battlefield and prepare yourself for intense combat against players from all around the world. With its stunning graphics and fast-paced gameplay, Repuls.io guarantees an adrenaline-fueled experience like no other.
Thrilling Gameplay
In Repuls.io, you are immersed in a fast-paced battle where speed and precision are key. Engage in heart-pounding gunfights as you strategically navigate through a maze-like arena. Use your agility to dodge enemy fire and take down opponents with your powerful arsenal of weapons. Will you emerge as the last player standing?
Compete Against Players Worldwide
Challenge yourself against a diverse community of skilled players from across the globe. Test your shooting skills, tactical strategies, and quick reflexes as you work your way up the leaderboard. With an active player base, finding opponents to match your skill level is never a problem.
Customize your Character
Stand out on the battlefield by personalizing your character. Earn in-game currency to unlock a wide range of stylish skins and accessories. Whether you prefer a futuristic cyberpunk look or a tactical military appearance, there are endless customization options to suit your playstyle and personality.
Team Up or Go Solo
Choose to collaborate with other players and form a formidable team, or go solo and rely solely on your own abilities. Coordinate with your teammates to strategize, communicate, and dominate the battlefield. Will you showcase your teamwork or rise as the lone victor?
Simple Controls, Challenging Gameplay
With its easy-to-learn controls, Repuls.io offers a smooth gaming experience for both beginners and experienced players. However, mastering the game requires skill and strategy. Experiment with different tactics, utilize power-ups, and adapt to ever-changing battle conditions to claim victory.
Join the Battle Today!
Step into the action-packed world of Repuls.io now. Engage in thrilling battles, dominate the leaderboard, and prove your worth as a skilled shooter. Do you have what it takes to emerge victorious?