About Minipoly.io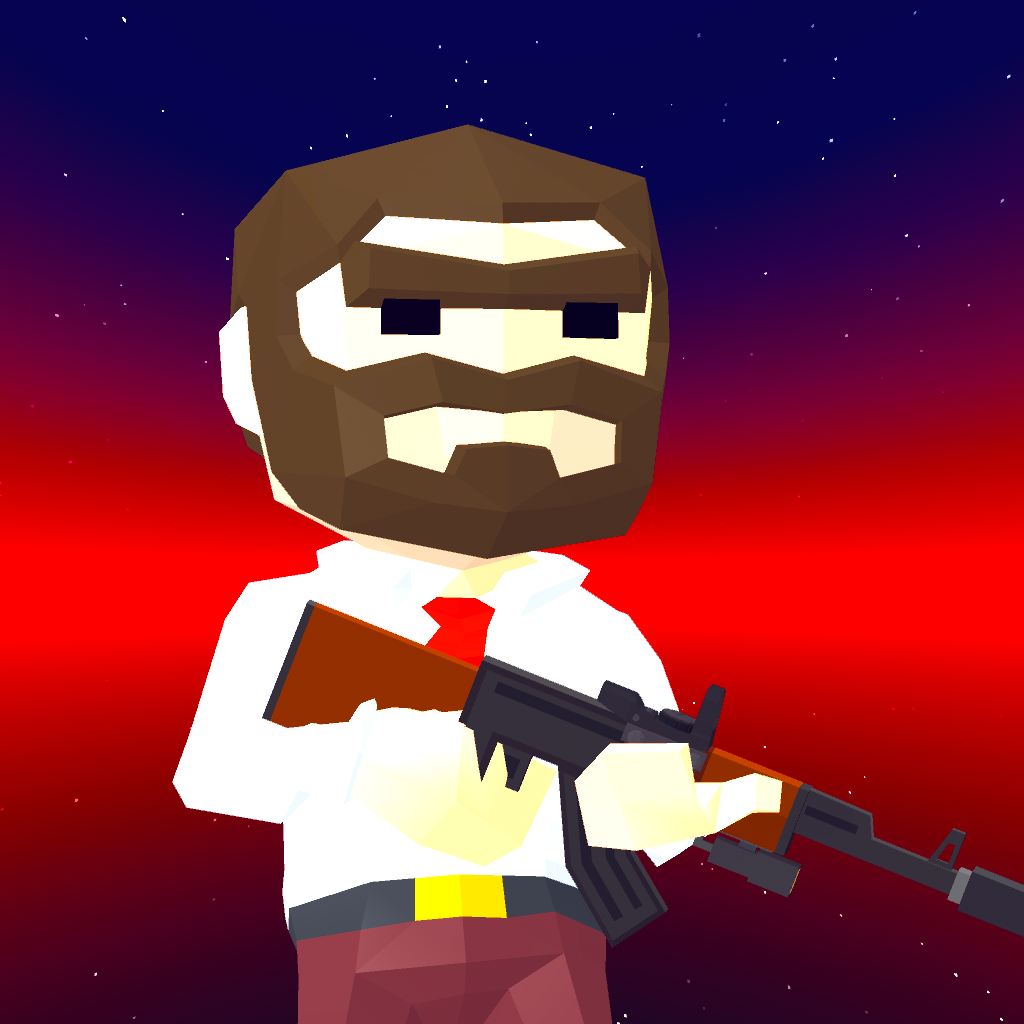 Description:
Minipoly.io is an addictive online multiplayer game that brings the timeless classic of Monopoly to the digital realm. Experience the thrill of building your real estate empire and amassing wealth as you compete against players from around the world.
Gameplay
Step into the world of Minipoly.io and start with a small property that you can develop into a prosperous city. Roll the dice, buy properties, and collect rent from your opponents to increase your wealth. Utilize your strategy skills to plan your investments wisely and outsmart your rivals.
You can also form alliances with other players by trading properties or forging partnerships to dominate the game board together. Keep an eye on chance cards and community chests, as they can greatly influence your progress.
Features
Real-time multiplayer: Engage in intense battles with players from all over the world in real-time matches.
Customizable avatars: Personalize your in-game avatar with various skins and accessories that reflect your style.
Leaderboards: Compete for the top spot on the global leaderboard and prove your dominance as the ultimate property tycoon.
In-game chat: Interact with other players through the built-in chat system to negotiate deals or taunt your opponents.
Controls
Mouse: Use the mouse to navigate the game board, interact with menus, and make decisions.
Keyboard: Certain actions, such as rolling the dice or confirming choices, can also be performed using keyboard shortcuts for added convenience.
Note: Minipoly.io requires a stable internet connection to ensure smooth gameplay and uninterrupted matches with players from around the world.
If you are a fan of classic board games and enjoy challenges against real players, Minipoly.io is the perfect online experience for you. Enter the world of Minipoly.io and become the wealthiest property owner in the digital realm!
A: To start playing Minipoly io online, go to the game page and follow the on-screen instructions, typically by clicking the "Play" or "Start" button. Registration is usually not required to begin playing.
A: Control of your character or object in the Minipoly io is typically done using the keyboard (e.g., WASD for movement) and the mouse (for aiming and actions). Additional control buttons and settings can be found in the in-game menu.