About Lordz.io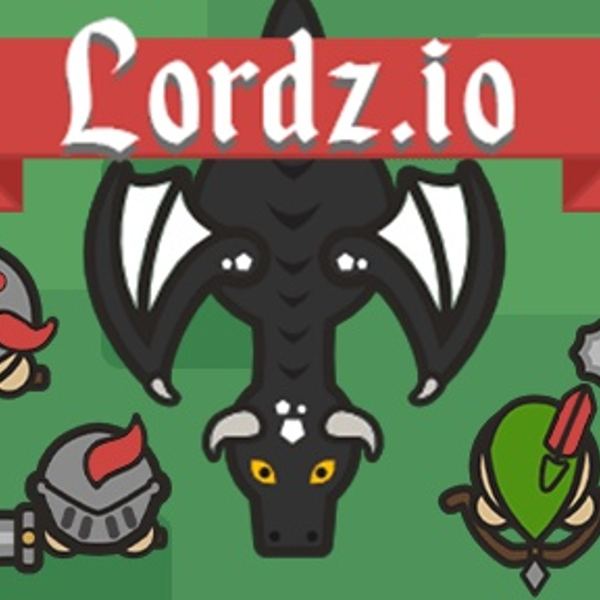 Description:
Lordz.io is an addictive multiplayer online strategy game that will keep you engaged for hours. In this game, you enter a medieval world where you must build your own kingdom, train an army, and conquer your opponents to become the most powerful Lord. With its simple yet captivating gameplay, Lordz.io offers endless fun and strategic challenges.
Game Features:
The Ultimate Kingdom: Create and expand your kingdom by constructing buildings and upgrading them to unlock new units and technologies.
Army Building: Train a mighty army consisting of various units, including archers, knights, dragons, and more. Each unit has unique strengths and weaknesses.
Resource Management: Gather resources, such as gold and wood, to support your kingdom's growth and to recruit a larger army.
Battle Strategy: Defend your kingdom from enemy attacks and strategically plan your own attacks to conquer neighboring territories.
Allies and Enemies: Form alliances with other players or go solo and forge your own path. Make friends or foes as you interact with players from around the world.
Leaderboard Rankings: Compete against other players and climb the global leaderboard to prove your skills and dominate the realm.
How to Play:
To start playing Lordz.io, simply enter a nickname and choose a server. Once inside the game, use your mouse to navigate and interact with the various buttons on the screen. Build your kingdom, recruit units, and strengthen your defenses. Be strategic in your choices and tactically plan your battles to emerge victorious.
Controls:
Arrow Keys or WASD: Move the camera around the map.
Left Mouse Button: Interact with buttons and select units.
Right Mouse Button: Move selected units or perform actions.
Dive into the medieval world of Lordz.io now and unleash your strategic prowess to dominate the realm and become the ultimate Lord!
A: To start playing Lordz io online, go to the game page and follow the on-screen instructions, typically by clicking the "Play" or "Start" button. Registration is usually not required to begin playing.
A: Control of your character or object in the Lordz io is typically done using the keyboard (e.g., WASD for movement) and the mouse (for aiming and actions). Additional control buttons and settings can be found in the in-game menu.